IT'S FC CINCINNATI MATCH DAY TEN! FC Cincinnati was hosting Richmond Kickers…
We ended up talking to a couple that always sits at the table next to us at Mac's Pizza Pub before the matches and as a result, we missed the teams walking out onto the pitch. And we missed Djiby scoring the opening goal for FC Cincinnati just three minutes into the match…
And at the half, it was 1-0 FC|C. SPRINKLES!
They announced the attendance of 21,769 but they never put it on the scoreboard…
PENALTY TO FC|C!
Aodhan Quinn buried the penalty, but the referee called it back after an FC|C player encroached the penalty box before the kick. He'd have to retake the penalty. And he buried the penalty again! 
At the full-time whistle, it was 2-0 to FC Cincinnati…
Walking to get our Uber, we noticed these crazy gargolyes sitting at ninety-degree angles off of one of the UC buildings…
AND… it was announced on Thursday that the US Women's National Team will be visiting Nippert Stadium this fall to play the second match of a two game set of international friendlies against New Zealand!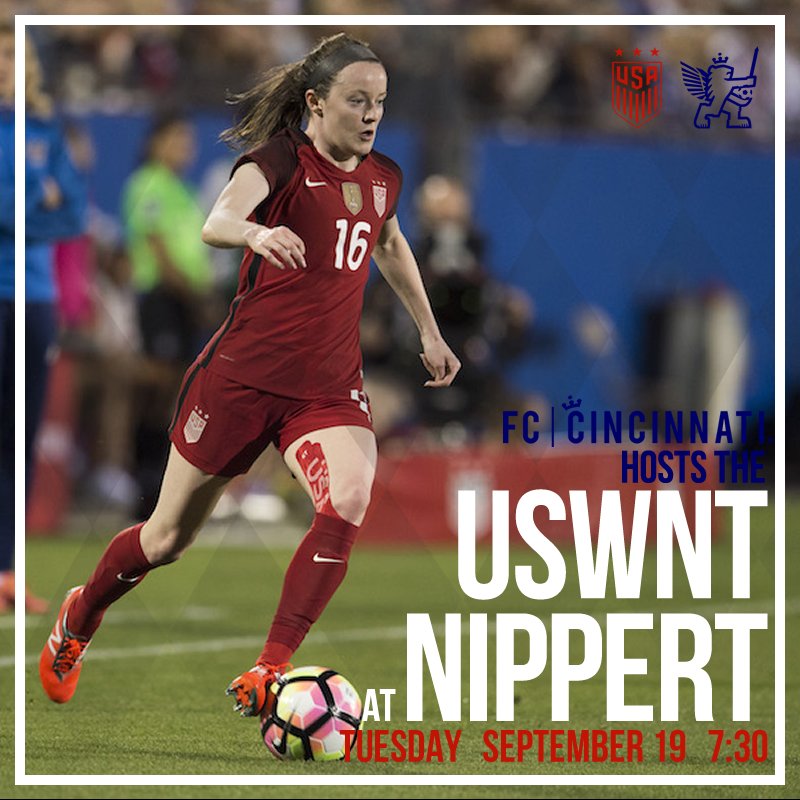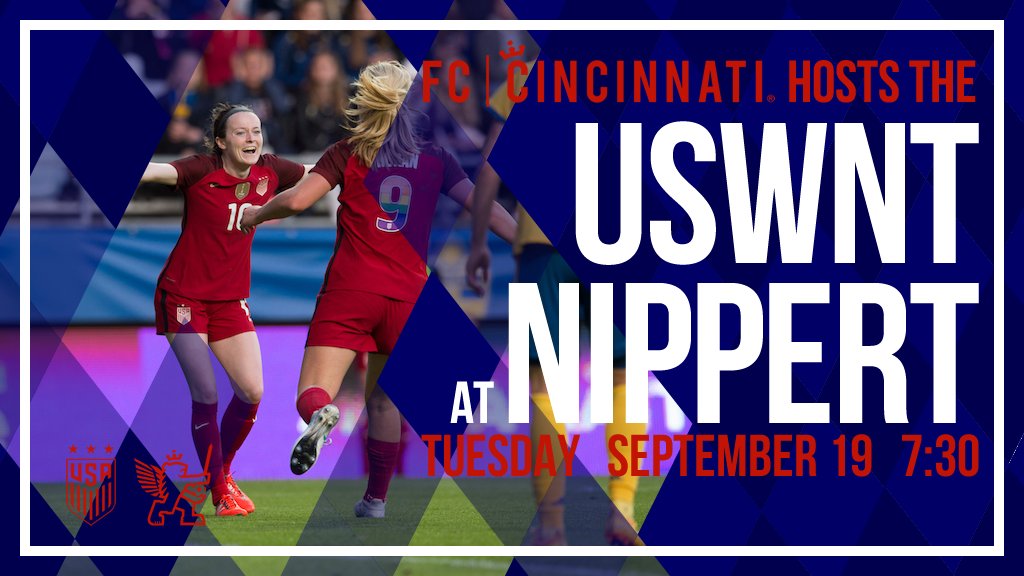 How exciting is that? 😀❤️⚽️