Three years ago today, everyone was waking up to a world where the Chicago Cubs were finally World Series champions after 108 years…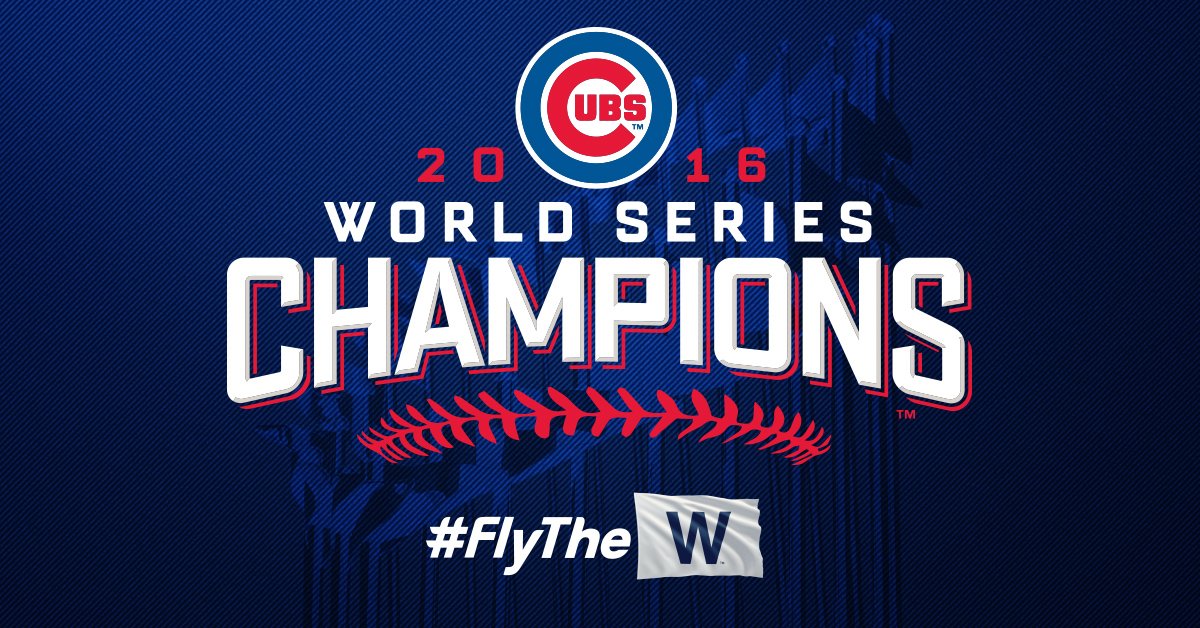 GO CUBS GO! Thanks for the memories, Timehop! 😀🦕⚾️❤️
That reminds me, if you ever get the opportunity to watch Let's Play Two, it's terrific…
Let's Play Two is a documentary that chronicles Pearl Jam's legendary performance at Wrigley Field during the Chicago Cubs historic 2016 season. With Chicago being a hometown to Eddie Vedder, Pearl Jam has forged a relationship with the city, the Chicago Cubs and Wrigley Field that is unparalleled in the world of sports and music.
It's just an incredible film that made me fall in love with Pearl Jam all over again. And it does an amazing job of telling the story of the years of heartbreak to the elation of Cubs fans and mystique of Wrigley Field and how it all intertwines with Pearl Jam playing Wrigley Field during Cubs magical run to their World Series championship. That's a wicked long run-on sentence but it's just a great documentary that I ended up buying and watch probably once a week.
And while we're talking about baseball during the non-baseball season, peep this…
It's all the Cincinnati Reds Big Red Machine team shown through baseball cards framed on a baseball diamond organized by player position. I've never really seen anything like this and I just thought it was also really pretty neat.