Bleh. Good morning from Northside…
When I was putting this blog post together, I had a hard time figuring out if these were photos from this morning or yesterday evening. It all just looked the same… very, very grey and awfully damp…
We ran over to Lowe's this morning…
Lowe's had all their Christmas stuff out in full force…
Christmas trees are silly expensive at Lowe's…
It must be the frosted tips or maybe the lights…
We got our artificial Christmas tree for a fraction of that a couple of years ago. We found it on one of those deals and discounts websites after Christmas. And I guess we got a really good deal. I liked this wreath…
We're thinking about replacing the carpeting in our bedroom with this embossed wood plank laminate flooring in Seaside Chestnut…
We want to remake our third floor bedroom to have a coastal cottage feel. Genifer wants to paint our bedroom. Here's the colors she's thinking…
And I really liked this rug…
And then we went back to Biggby for coffee…
I tried this new Biggby maple waffle breakfast sammich…
It was really good. I would definitely eat it again.
And after some football, it was good evening from Northside…
We watched my Minnesota United host their first home playoff match tonight against Colorado Rapids. Andhe Loons earned their first playoff victory with a 3-0 win over Colorado led by two goals from Kevin Molino…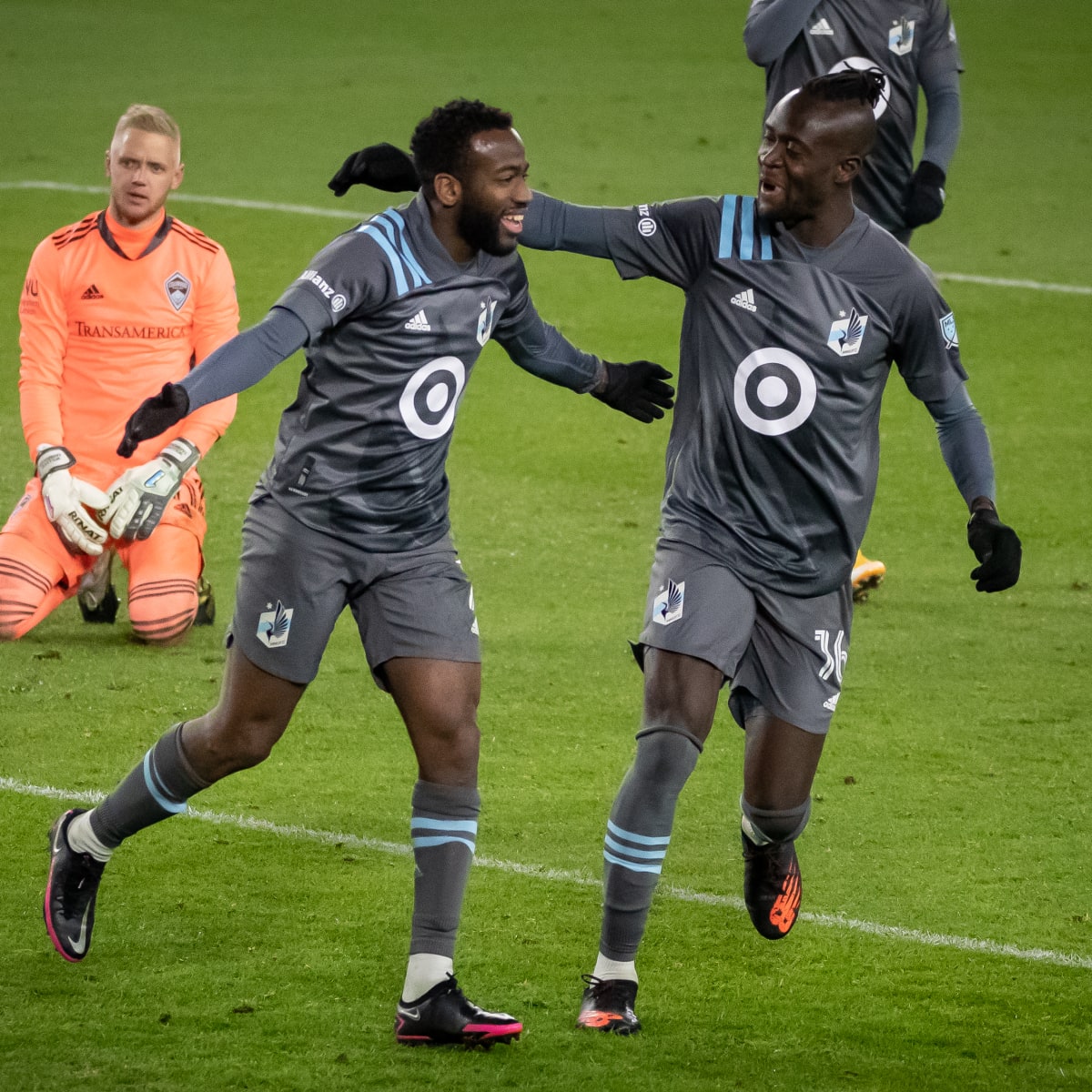 Take that, Stan Kroenke.
Two years ago, we were in Dallas for Thanksgiving. And I ate the spiciest chicken sammich I have ever eaten. It was so delicious but soooo spicy…
Thanks for the memories, Timehop.
It was just a low-key weekend with all the rain. 😀🌄🌧️🎄☕️🏈⚽️🦕🐔🔥❤️